 Services and comforts to make you feel at home even when you are traveling
We wanted to focus on our guests and that is why we want to offer you a series of services in our Holiday Apartments Bologna With Wi-Fi and comforts that will make your stay in Bologna pleasant and unforgettable, creating the expectation and curiosity to discover the apartments in which you have not stayed yet.
To offer a new experience only reserved for our guests, l'8 Boutique Apartments offers exclusive services in the apartment and for your activities in the city, from the possibility of booking a home cook or physiotherapist massage, to agreements with various realities in the area for courses cooking, food and wine tours or guided tours.
If you are looking for a Business Apartments Bologna With Wi-Fi l'8 Boutique Apartments is the best choice for your stay.
Indoors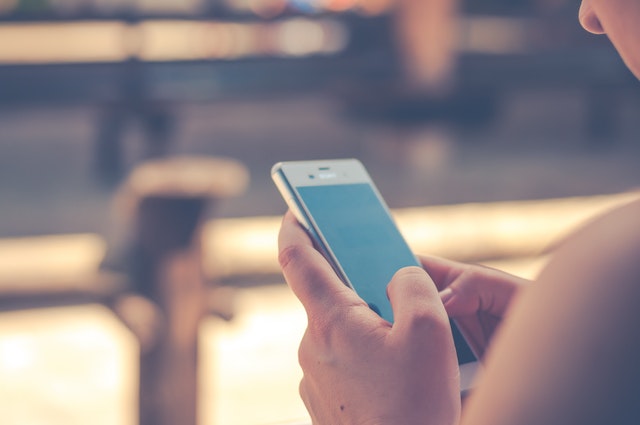 Wi-fi available
In each apartment you will find the references to connect to our Wi-Fi.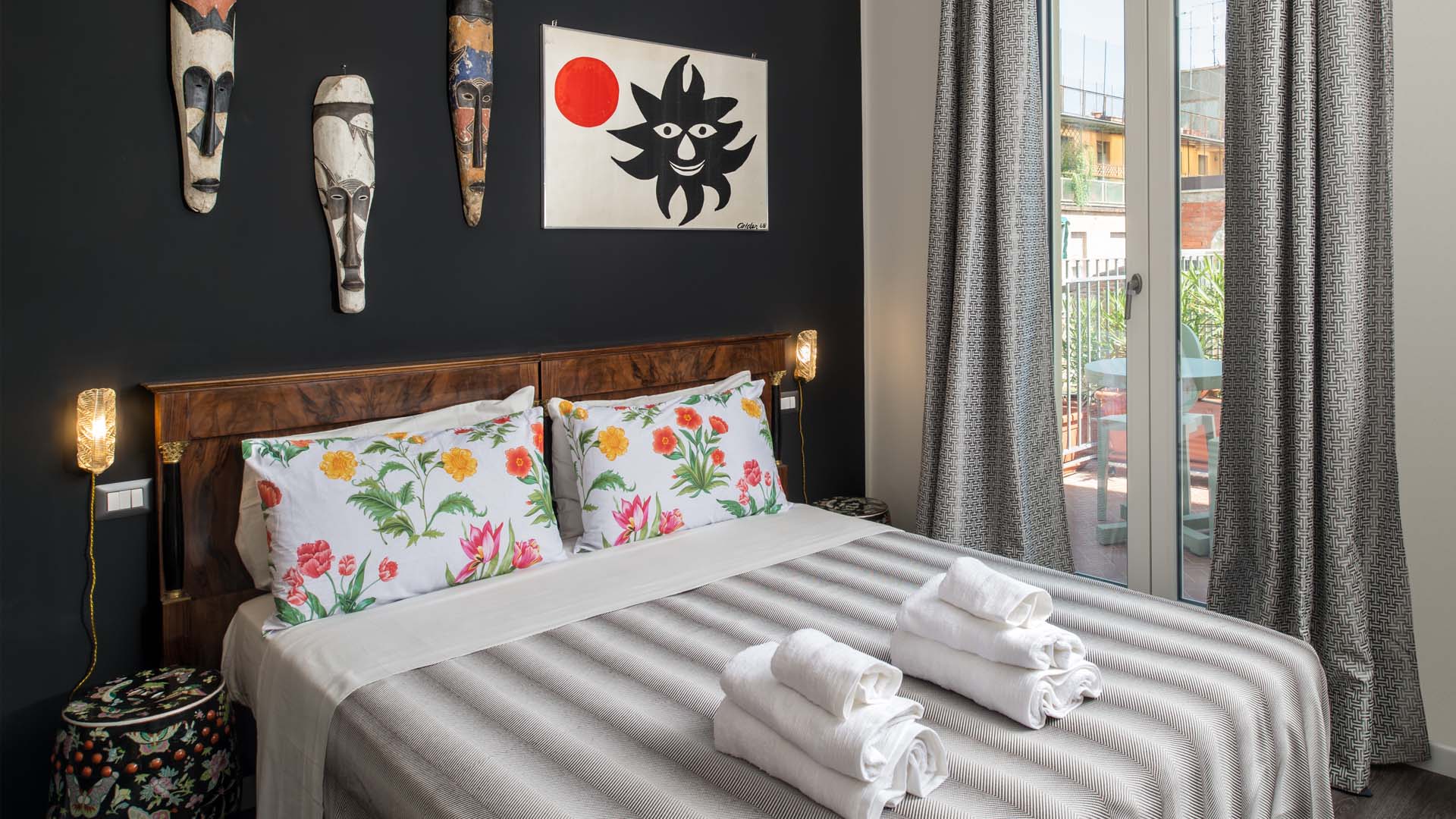 Cleaning
Room cleaning and linen change will be made once per stay or weekly for long stays (this is to support an European initiative that if carried out by all accommodation facilities would allow a daily saving of more than 2 million liters of water). Upon request, cleaning and changing of linen is possible daily.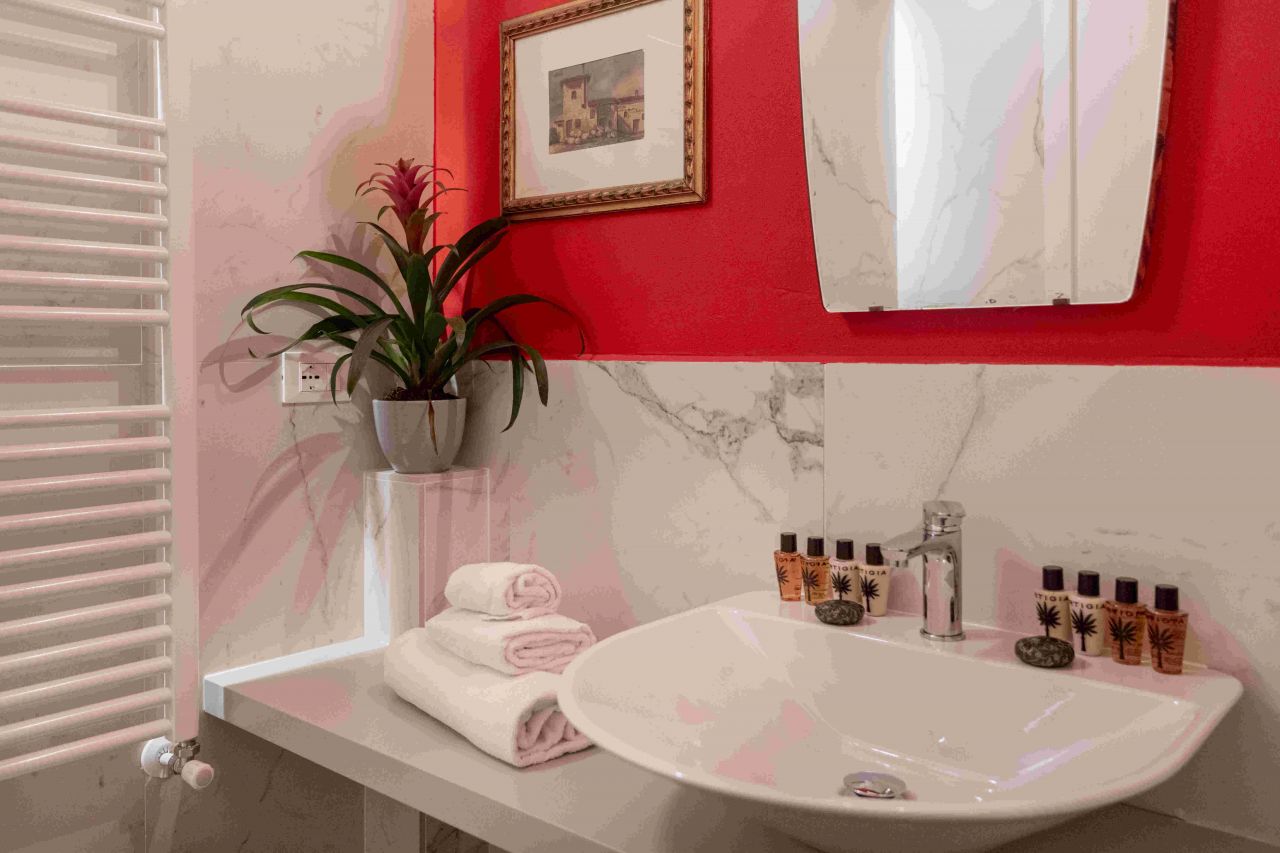 Bathroom kit & Towels
There is a complete set of bath towels and a set of shampoo, soap and shower gel, as well as a hair dryer of 2,500 watts.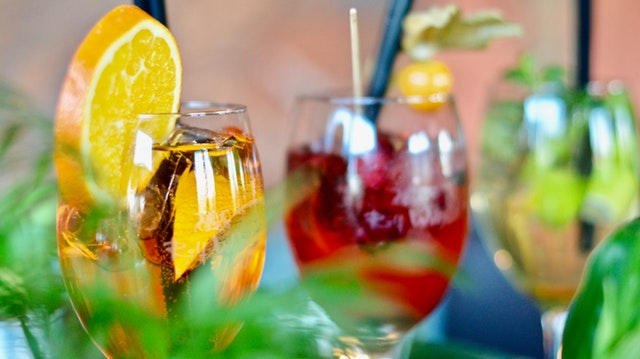 Events
It is possible to organize private events within the apartments, yet this has to be arranged with the property managers.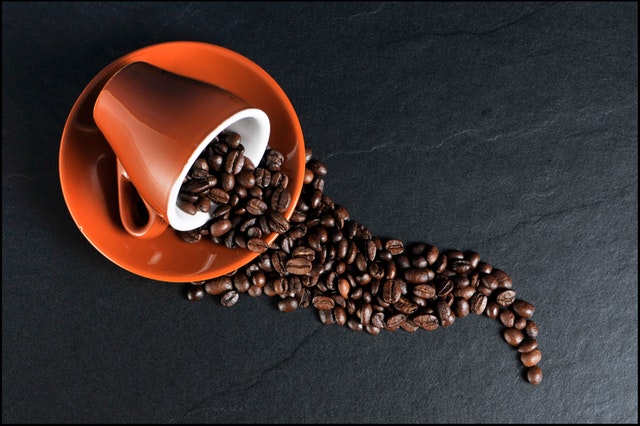 Nespresso machine
With Nespresso capsules (1 per day, per person).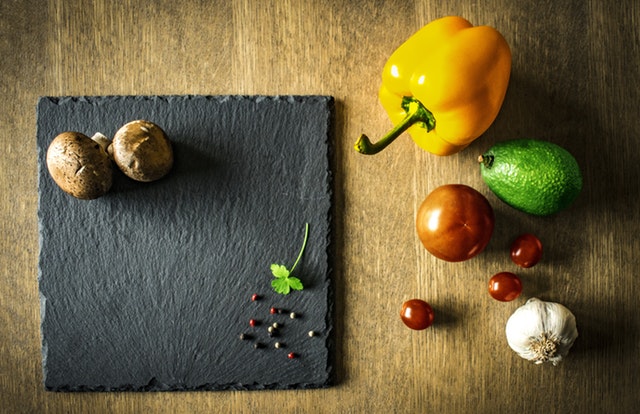 Private Chef
Possibility to organize a private dinner in the apartments.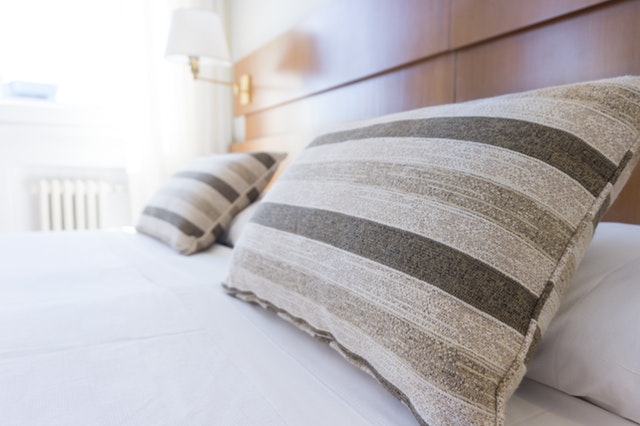 Extra Linen
Upon request, cleaning of linen is possible daily.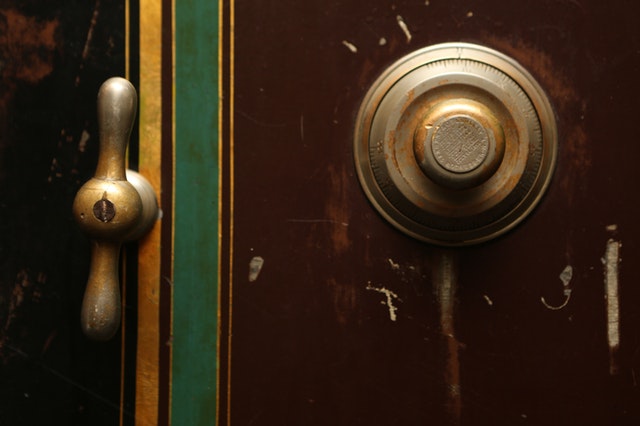 Safe-deposit box
At your disposal, a safe with electronic mechanism in which you can store your valuables.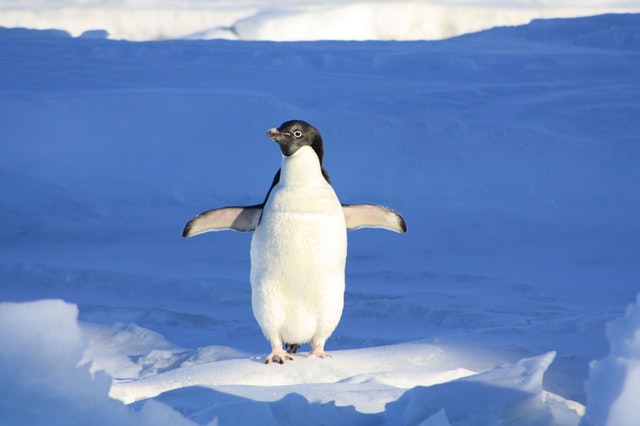 Conditioned Air
Air-conditioned apartments with individual regulation to always guarantee the ideal temperature during your stay.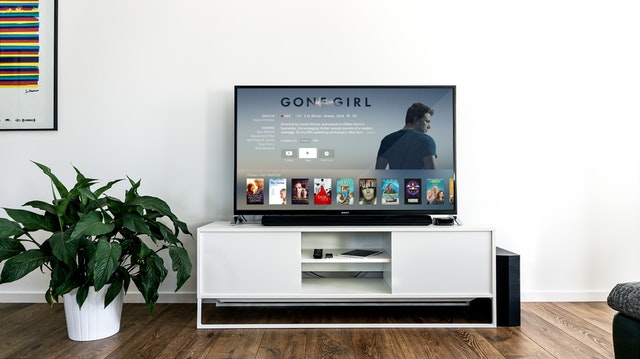 Smart tv 32" with Netflix
Inside our apartments you will find Smart TV connected with Netflix to watch your favorite movies, TV series and entertainment programs.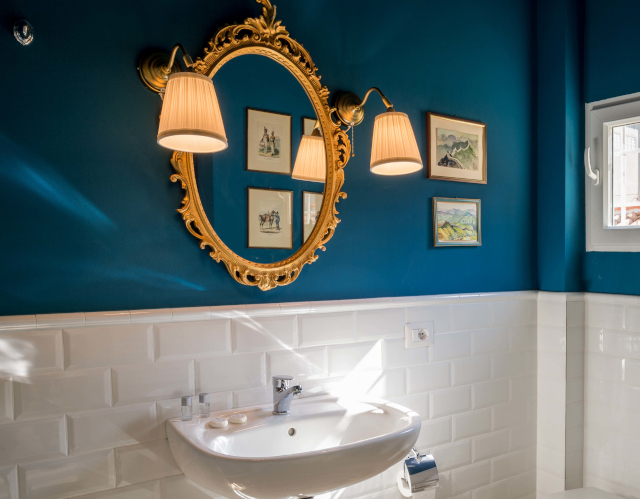 Private Bathroom
Bathroom with shower and a complete set of accessories.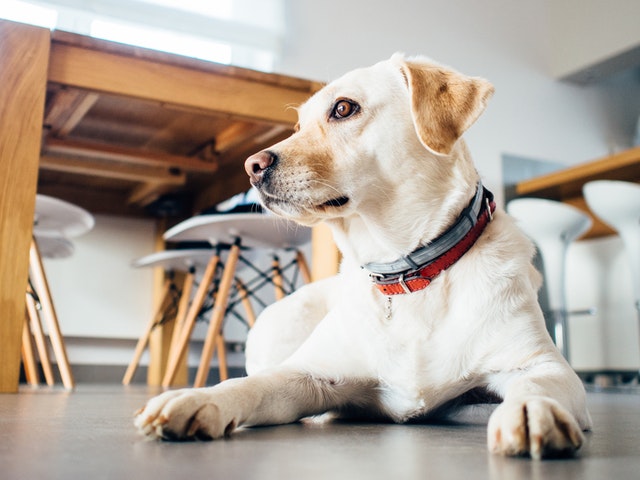 Pets
Pets are allowed on request without surcharge.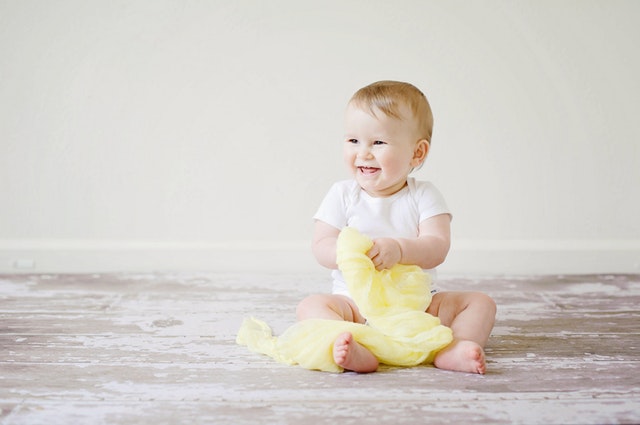 Children
Your children are very welcome! Let us know if you are bringing them along and we will prepare for you in the room a cradle, a high chair and a potty.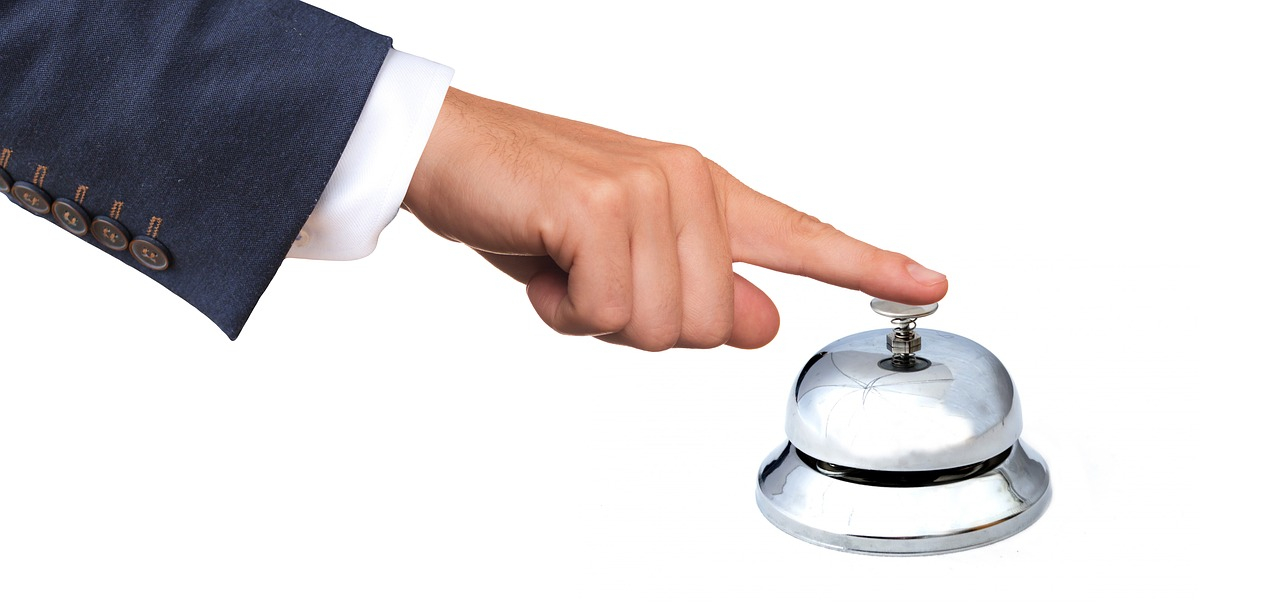 Self check-in service
Do you have particular schedule needs and prefer to manage the entrance to the apartment independently? The 8 Boutique gives you the opportunity to choose the self check-in option! Self check-in allows guests to enter independently thanks to a code that is changed with each stay, in order to guarantee you greater flexibility regarding arrival time, autonomy and confidentiality.
Outdoors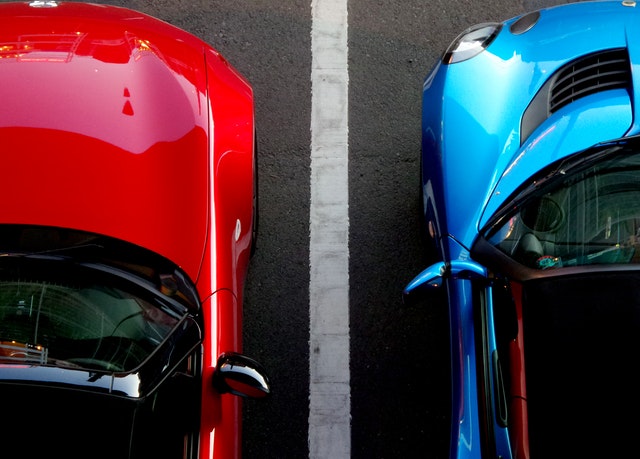 Car Parking
There is a (paid) parking about 20 meters away, no booking required.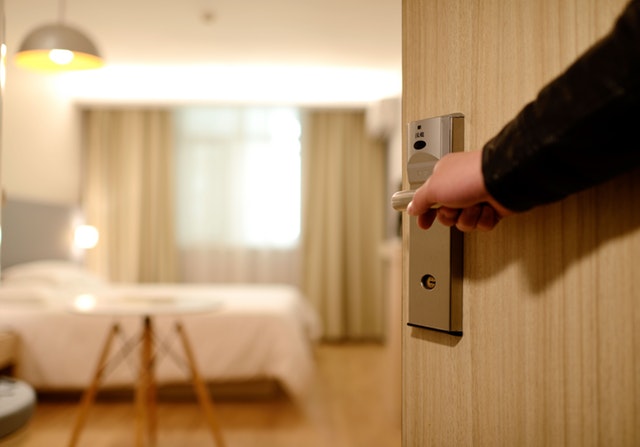 Check-in and Check-out
You can book early check-in and late check-out to stay a few more hours at L'8Boutique (subject to availability).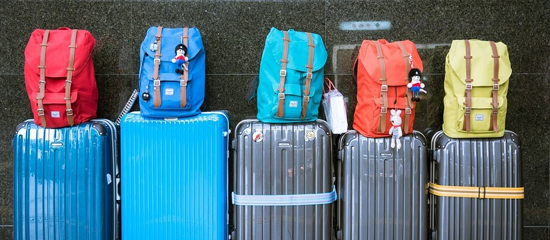 Luggage
Possibility to deposit the luggage after check-out until departure and before check-in.

Physiotherapist
Possibility to book a physiotherapist or massages at home.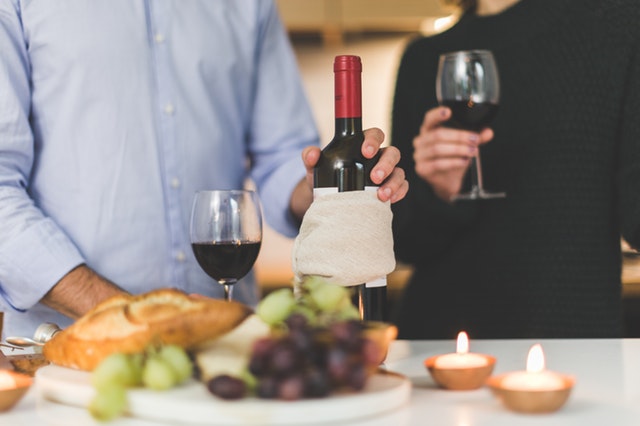 Gastronomy
Possibility to organize gourmet tours.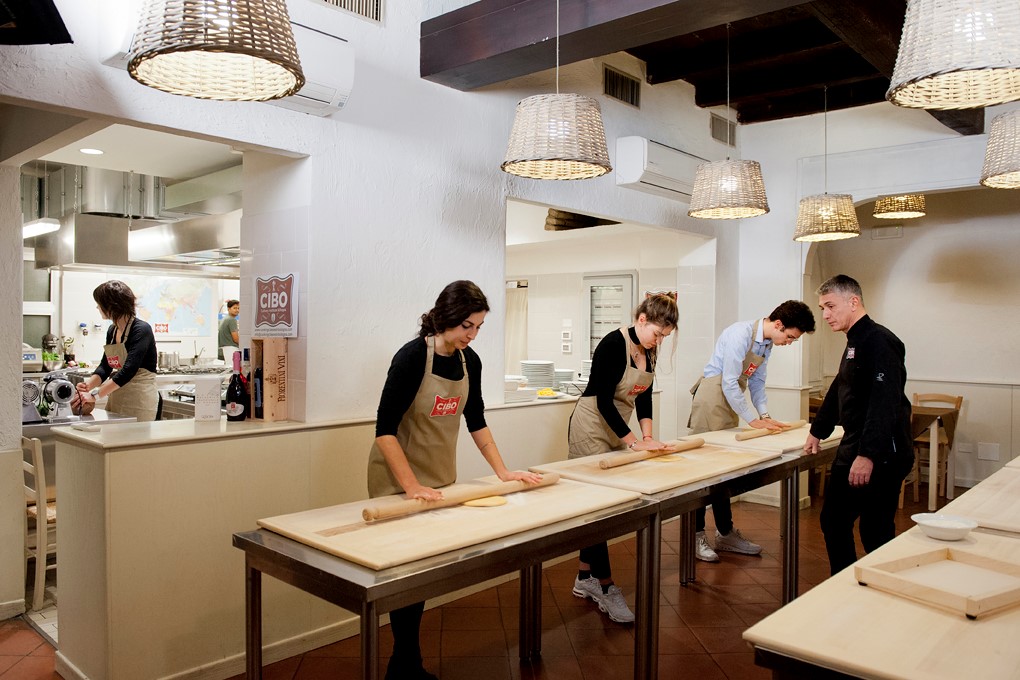 Fresh Pasta
Possibility to book an Italian cooking lesson or fresh pasta.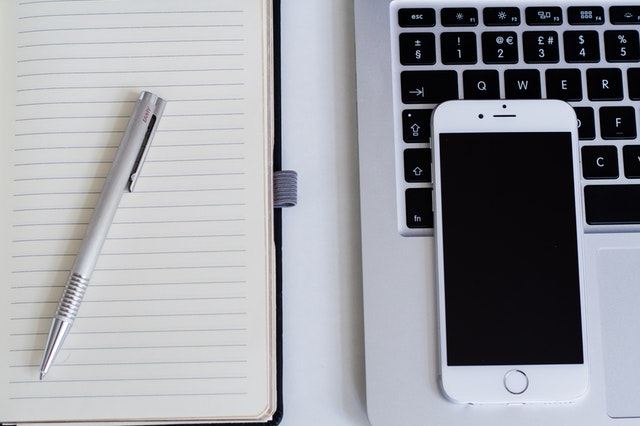 Reservations
Possibility to book restaurants, theaters, concerts and everything you need.